Paper to .dwg/.dgn – CAD Perfect Files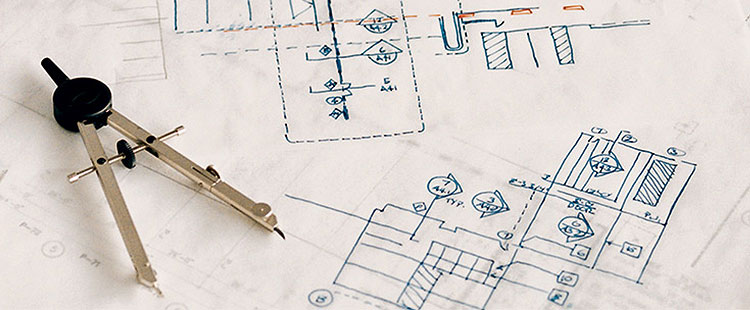 Why Convert?
Easy editing for modifications and alterations.
Easy storage and retrieval.
Easy handling due to reduced file size.
No more threat to drawings by fire, theft, mishandling and environmental degradation.
Cost Saving
There is significant savings due to reduced storage space requirements.
No more costly scanning or manual changes.
Excellent Presentation
Remodeling becomes easy in digital space.
Presentation is superb with all similar elements organized into layers with color coding.
Entities can be easily represented as symbols, blocks and can also be linked to databases.
Affordable and Fast
Value for money – very affordable rates.
Delivery in 48 hours – 24 hours for your rush jobs.
Conversion to various formats like AutoCAD, Microstation, dxf, etc.
CAD Convert:
Maps
AS Builds
Electrical
Process Diagrams
Engineering Drawings
Architectural Drawings
60% – 80% Cost Savings
Dimensionally Accurate
Wide Range of file formats