Plan & Print Systems is a leading provider of environmentally friendly services and products to help our customers leave a lighter footprint on the planet.
Plan & Print is Now Offering an Environmentally Responsible Printer Cartridge Recycling Program
CES is designed to work with the laser side of your business. We want to express that CES does not accept copier or toner tubes/bottles, printer parts, ink tanks as per terms.
We recommend it's best to tell the users up front not to return those and to try to send back at least 6 cartridges minimum per instructions printed on the label – this will allow our program to remain successful. Resources attached and found online within the web portal.
Our Environmental Promise is to:
Reduce consumption of resource-intensive goods.
Help customers learn about green reprography.
Partner with our vendors to make reprographic practices environmentally sound.
Build awareness of green products and services and help customers lessen their environmental impact.
Our Practical, Right-now Suggestions:
Reduce by going digital! Digital plans and documents keep paper out of the waste stream. It also increases the document workflow efficiency. Print closest to the documents' final destination and cut down on the carbon emissions shipping creates.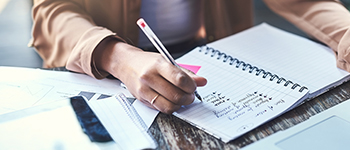 Reuse by converting waste paper into useful products. Don't buy imported, virgin-paper pads when you can reuse your old paper. Turn them into wire-bound note pads.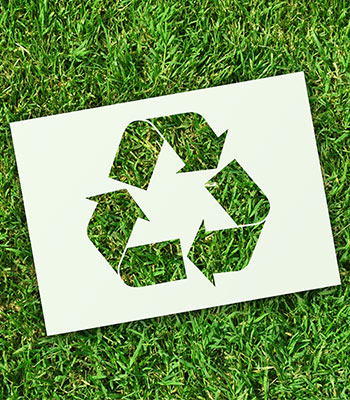 Recycle by selecting green paper and media. On your next project:
Look for recycled-content office products from environmentally-innovative companies. Ask us about binders, folders and other recyclable materials.
Eco-Board is environmentally superior to foam core or foam board. Cornstarch-based Eco-Board is made from recycled-content materials and is 100% biodegradable.
Show them you're Green! Use our recycled products and we'll provide you a certificate to prove it.
Let us pick up and recycle your old plans when we drop new ones off.
Let us help you start and maintain a meaningful in-house recycling program.