Environmentally Friendly Book Scanning Services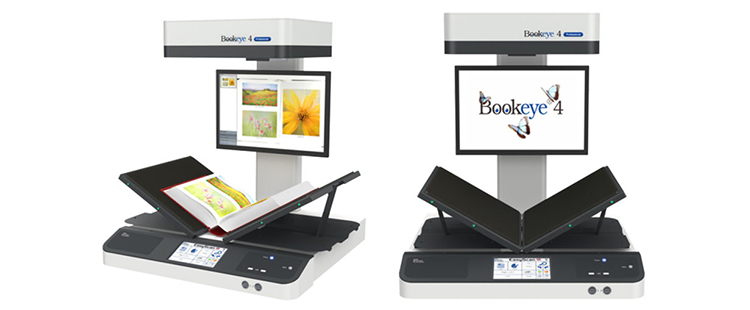 Plan and Print is excited to offer new, cutting edge technology for Book Archiving services in Syracuse, NY.
Our new Bookeye4 Book Scanner offers an array of services including:
Non-destructive Book Scanning. Now you can digitize valuable books and bound documents, convert them to any file format and safely preserve precious documents.
Archiving Services. Use our Bookeye4 Scanner to archive and preserve sensitive historical documents and precious family memorabilia. Law firms, government agencies and Non Profit organizations can use our scanning and archiving services to archive sensitive information and documents.
The best part of our Book Scanning services is that they are Environmentally Responsible! Scanning and saving images digitally, rather than photocopying or printing saves paper and toner.
Learn More About Plan & Print's 3D Scanning Services