Convert Your Paper Documents to Digital Files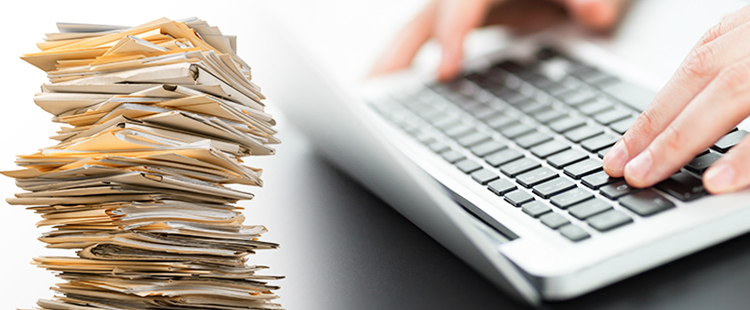 Take advantage of the latest technology to take care of any printing or imaging needs. Plan & Print uses digital imaging to create beautiful reproductions from full-color documents to artwork. Dump the paperwork and create a modern, searchable database with document scanning, PDF conversion and digital shipping services.
We Digitize all Types of Documents Including:
Bound books, maps, illustrations, drawings and more.
The digital archiving process is a way to preserve and efficiently access your blueprints and construction documents. These are essential for building repair, maintenance, redesign, renovation, and for police and fire safety. Paper documents will deteriorate over time and are difficult to keep organized. We can rescue the blueprints that are already crumbling and will sort them, remove duplicates and scan only the relevant documents.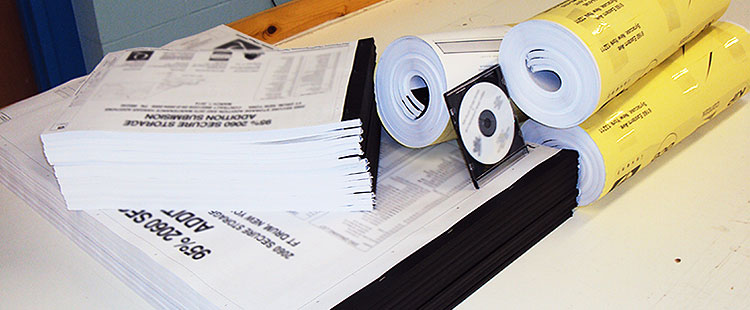 Learn More About Plan & Print's Data Archiving Services