Large Format Printing From HP DesignJet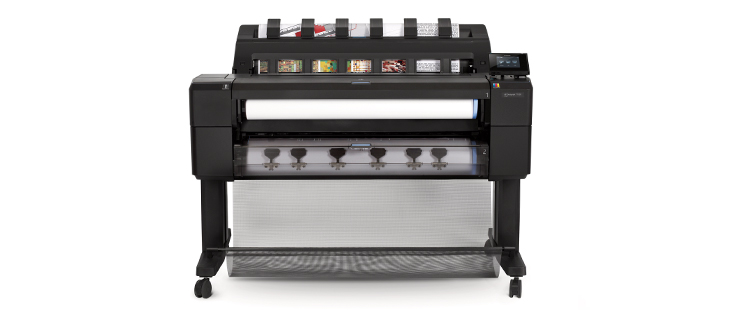 Whether for posters, large scale photographs, advertisements or other big printing jobs, Plan and Print Systems offers a wide variety of large format printing solutions to meet your unique needs. Our expansive inventory of HP DesignJet large format printing equipment ensures you can get your print regardless of your unique needs. Plan and Print Systems' large format printing solutions from HP DesignJet are versatile and varied, providing professional organizations with large format printing to fulfill any job.
Also Offering HP DesignJet Wide Format Printing
As well as large format printing, Plan and Print Systems' HP DesignJet printers for sale include wide format printing. Browse our wide format printing equipment below to find the HP DesignJet printer that best meets your needs.
HP DesignJet Printers for Sale
Technical & General Use Printers
Not Sure What You Need? Let's Talk
Sometimes you know what you need done, but you don't know how to get it done. If you need a wide format printing system, wide format scanner or wide format document folding system near Syracuse, NY, but are not sure which system is best for your needs...