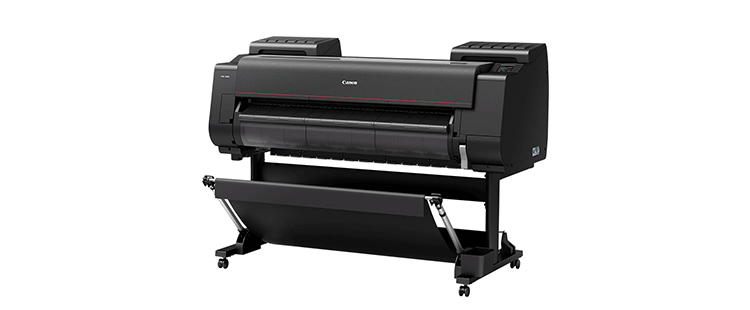 Plan & Print Systems offers a full range of Canon imagePROGRAF wide format color plotters and MFP systems for high impact graphic output and technical and general purpose output.
Graphic Arts plotters are available with 12-colors for the Photography and Graphics markets and 8-colors for the Production market, both producing high-quality output with maximum productivity. Technical Plotters and MFPs are available with 5-colors and best for the production of Technical Documents and General Use output including full-color presentations, signs, CAD drawings, GIS maps, and 3D renditions.
Canon imagePROGRAF TZ Series
Canon Printers for Sale
Technical & General Use Printers
Not Sure What You Need? Let's Talk
Sometimes you know what you need done, but you don't know how to get it done. If you need a wide format printing system, wide format scanner or wide format document folding system near Syracuse, NY, but are not sure which system is best for your needs...