August 9, 2016 
Plan & Print Systems is excited to announce the completion of our recent vinyl wall art project at Galway Elementary School. The vinyl wall graphics provide the school with a look and feel that encourages students to embrace their creativity.
Galway Elementary School's Vinyl Wall Art Project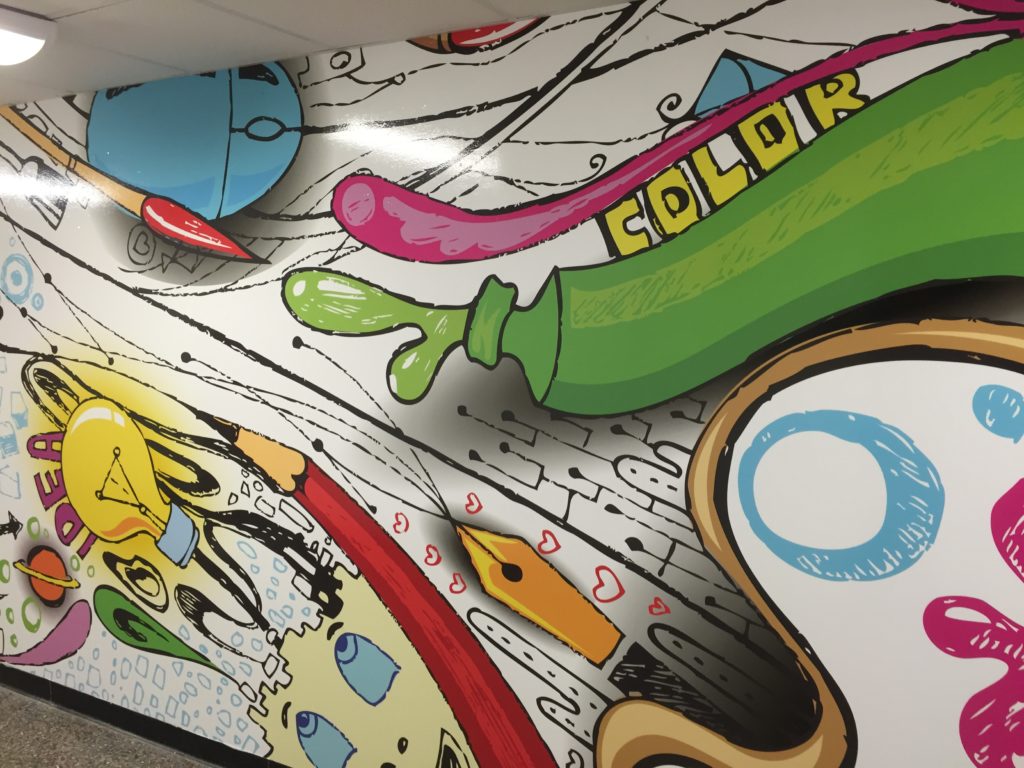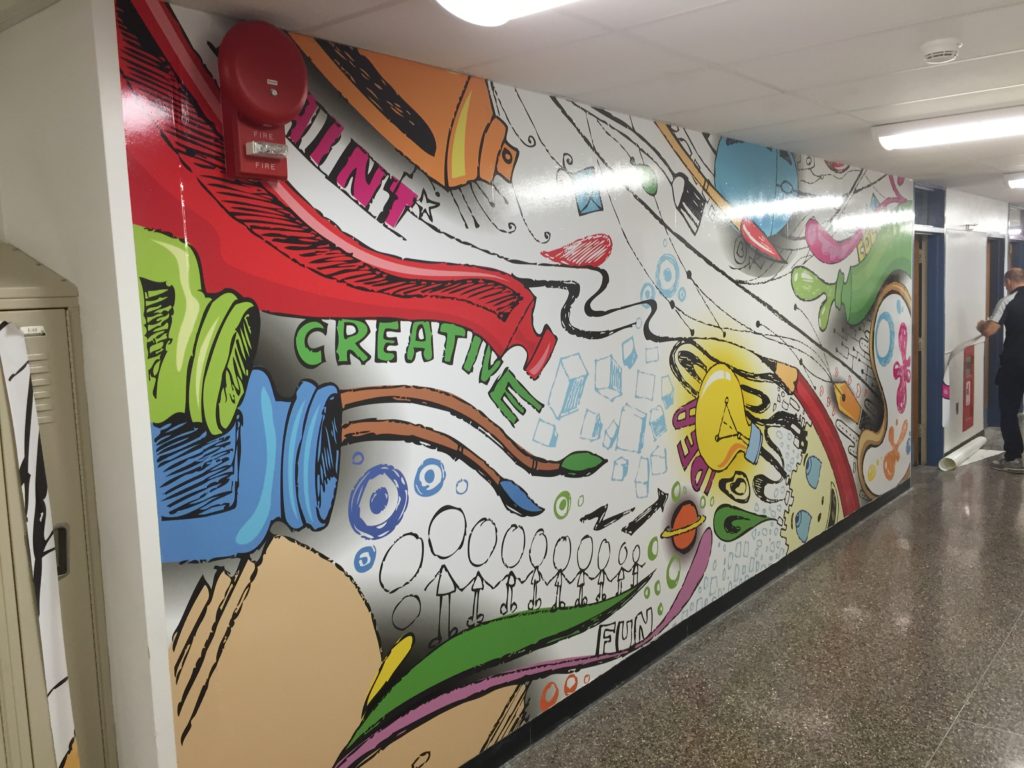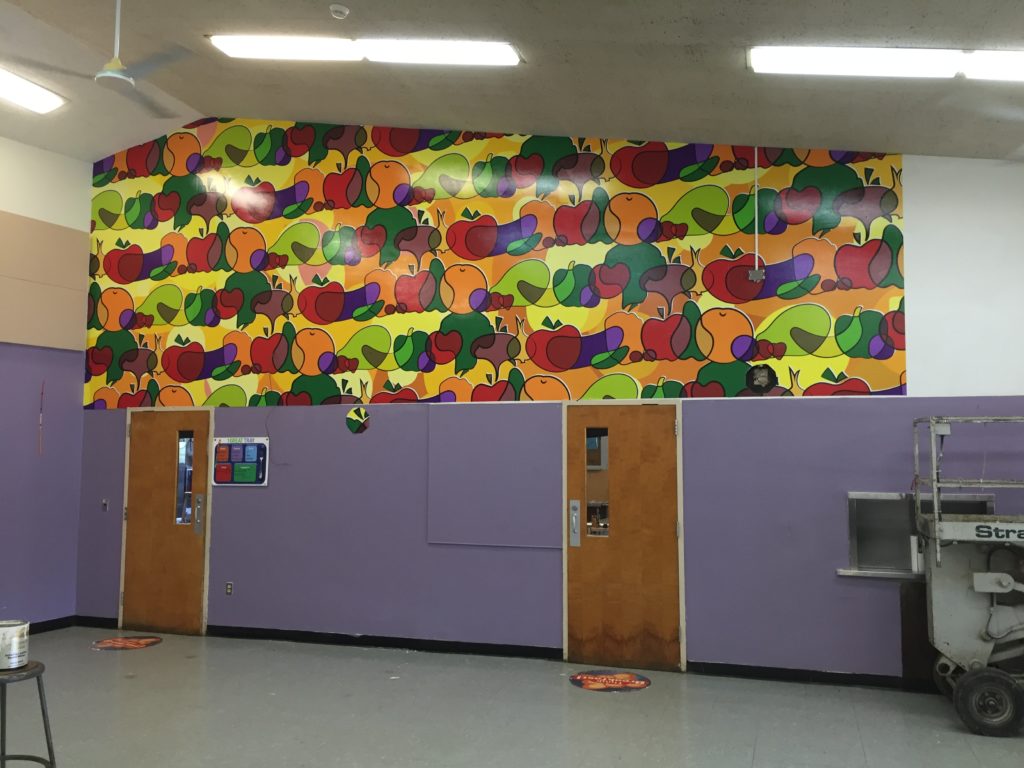 Wall & Window Art Near Syracuse & Across NY State
Get an impressive, pristine wall graphic for your school or organization with Plan & Print Systems' wall and window art services. To get started on your wall art, contact us.