**UPDATE: While we are pleased to continue to support our customers and community, these deals have ended**

Plan & Print remains open and operating as usual during the coronavirus situation, which means that we're here to provide our customers what they need to adapt to the changes we're all facing. In times like these, we believe firmly in the importance of keeping those around us safe and informed. As such, we are working to put together the tools you need to keep your organization and those it serves updated and in the know.

To show our dedication to our community, for all jobs directly related to public well-being during the coronavirus epidemic, we would like to offer 25% off of layout services, or 25% off total price for all orders over $125.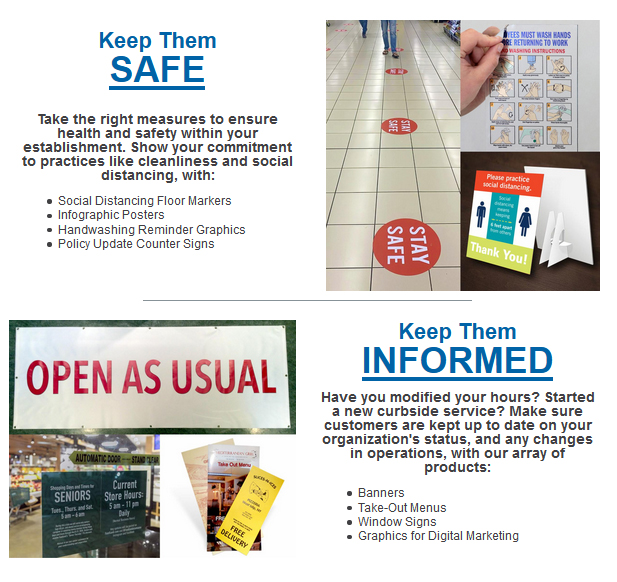 Additionally, as many people switch to work-from-home solutions, Plan & Print is pleased to provide these great deals on desktop printers to turn your space into an up-and-running home office.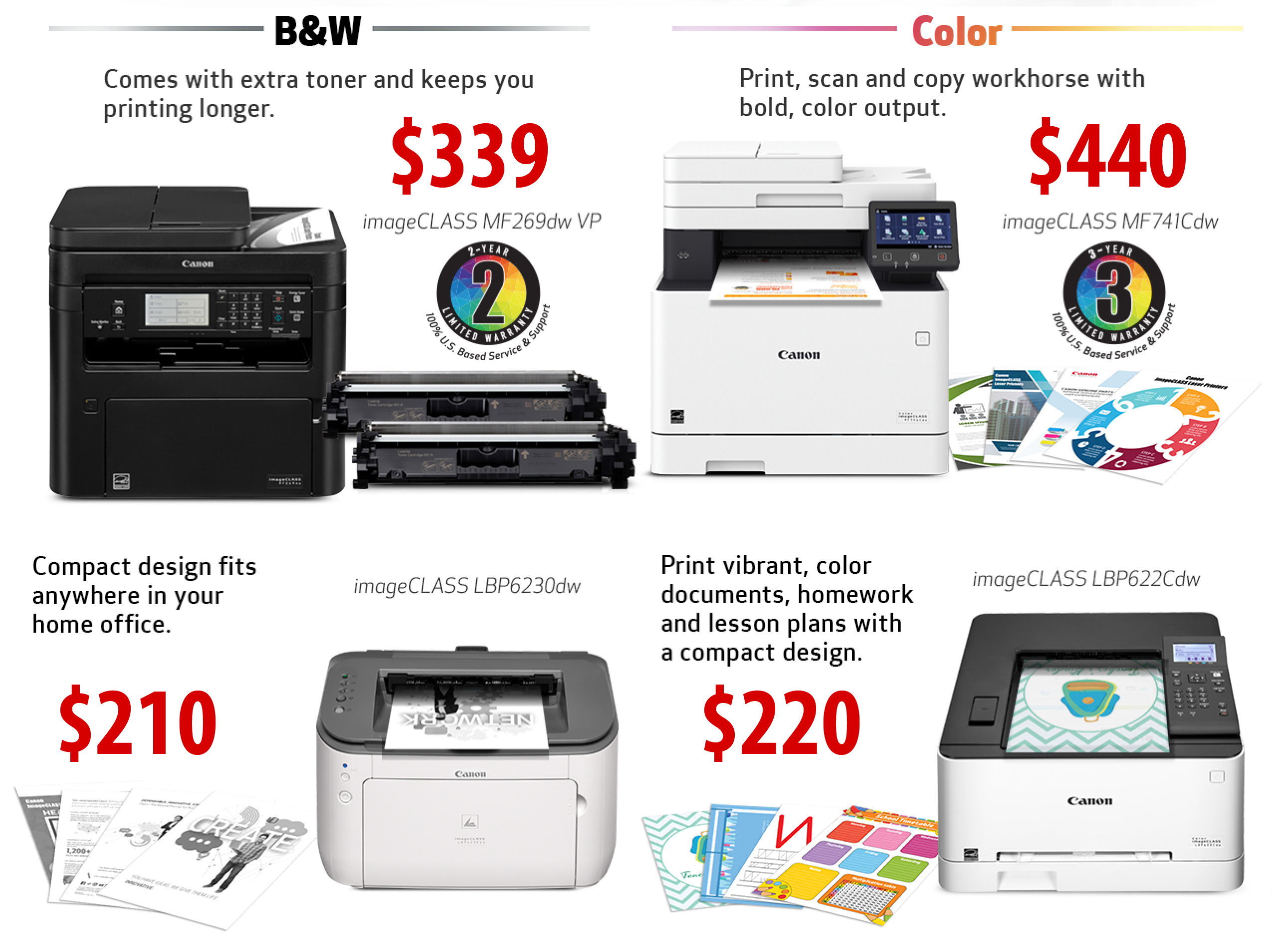 Feel free to contact us to take advantage of these offers or see what else we can do for you. We wish each of our customers the very best in these trying times, and are pleased to support you in whatever way we can.