Custom Posters Design
Design your custom poster quickly and easily! Plan & Print has hundreds of templates to choose from, which allows you to have your custom poster in minutes.  We have poster templates for every need, from retail, corporate, and education to arts, cultural events, info signs, and more.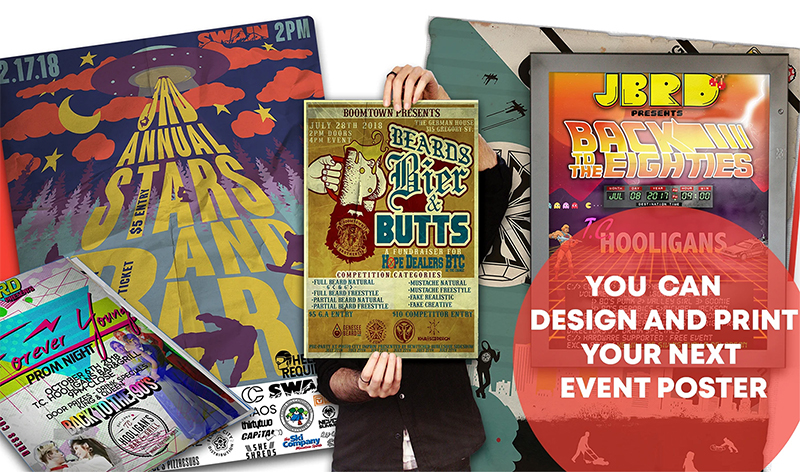 ---
Personalized Gift Wrapping Paper
The growing trend towards personalization now includes gift wrap! With Plan & Print's new online design center you, can provide a special gift that will stand out from the rest.  Plan & Print's gift wrap templates consist of different patterns for birthdays, holidays, anniversaries, and more.